The chart of accounts is much more than a list of accounts - it represents structure and hierarchy of a business. This is why having a flexible chart of accounts is highly important. In SAP Business One, you can distribute the accounts across 10 different drawers and set hierarchy of up to 10 levels: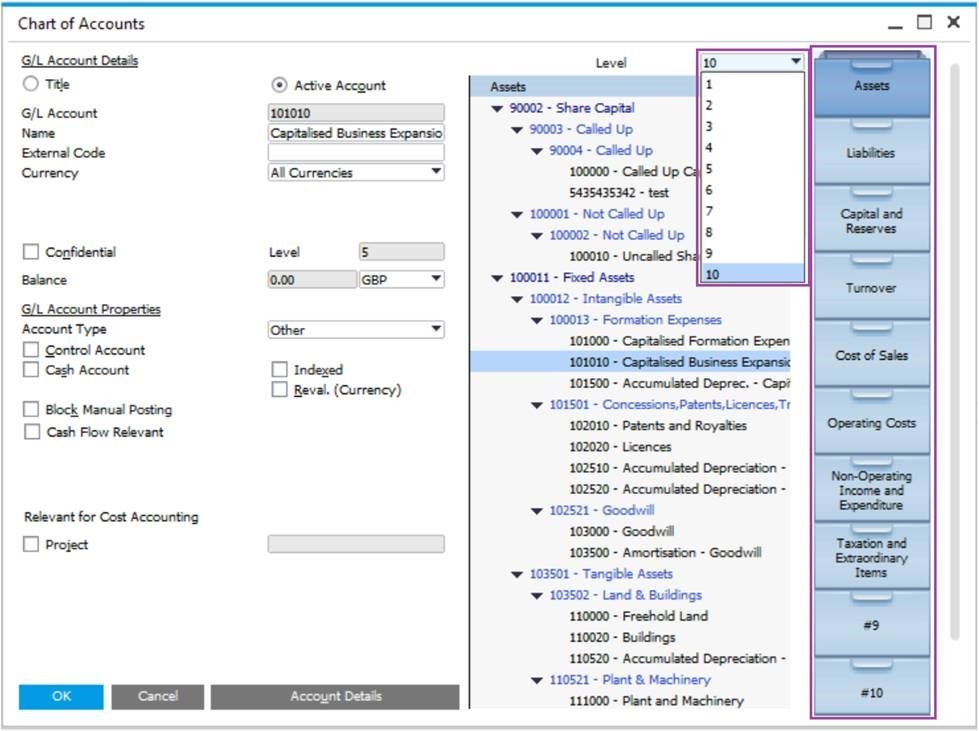 In addition, a new category is added to the list of predefined categories, allowing you to classify each account more accurately: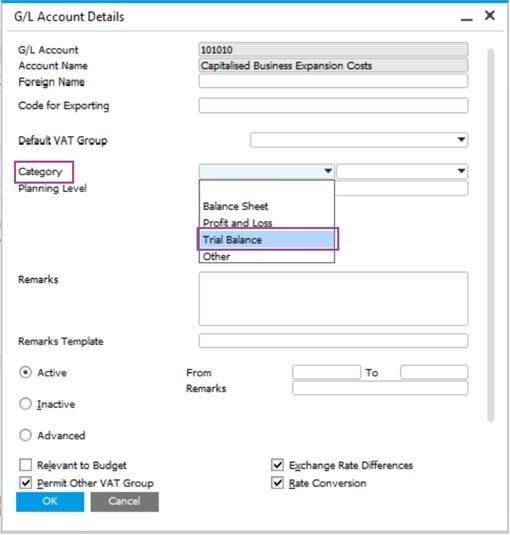 Available in SAP Business One 9.3, version for SAP HANA and SAP Business One 9.3. For more info contact Mark Burt at mburt@d1tech.net or click here for more SAP Business One information!